Thanks to Our Partners!
The U.S. Highbush Blueberry Council (USHBC) proudly partners with some of today's leading organizations, experts and advocates in public health and nutrition. Together, we're promoting health-conscious food decisions and driving consumer awareness about the benefits of blueberries. It's never been more fun, simple and meaningful to grab a boost of blue!
---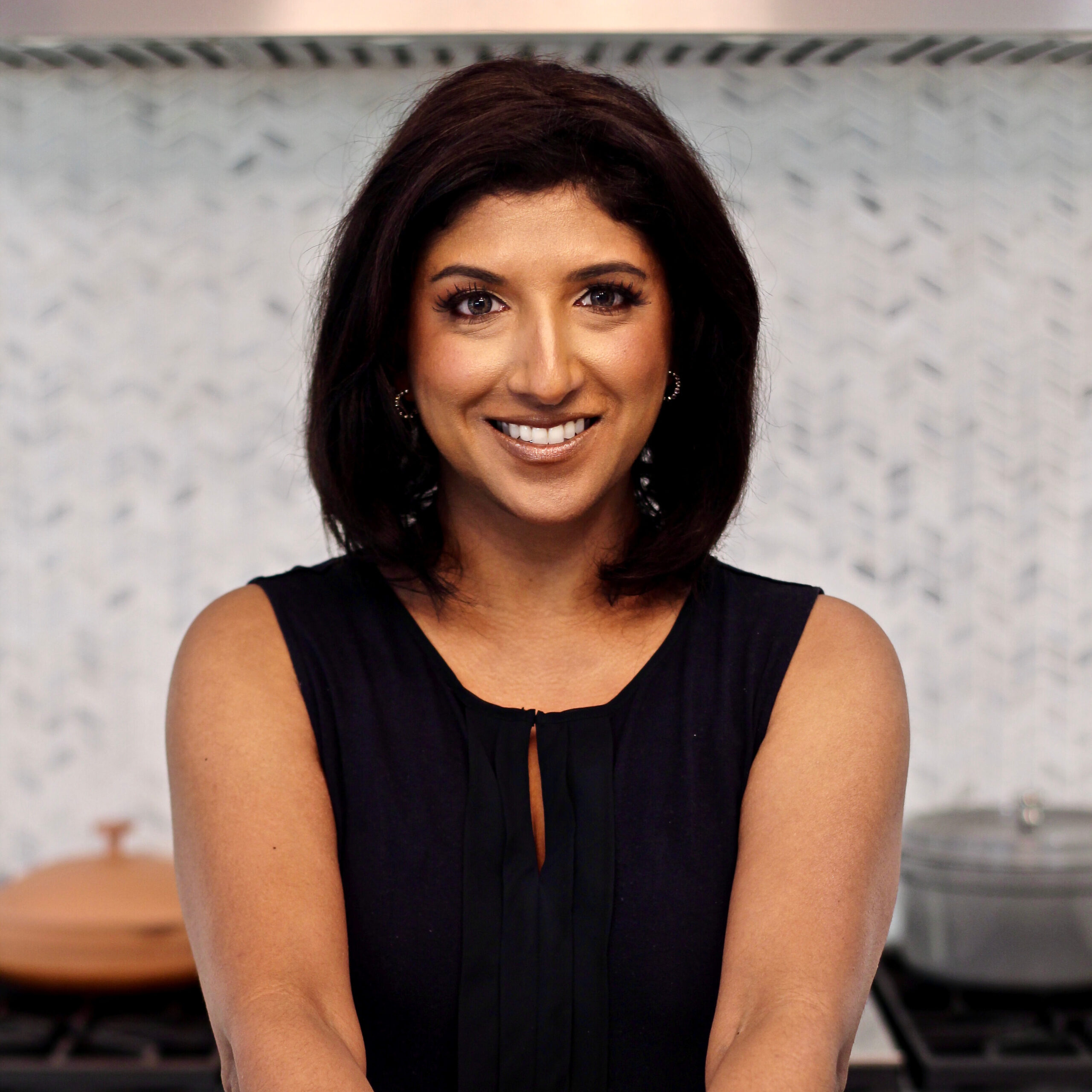 The USHBC Blue Crew
Each year, USHBC joins forces with an inspiring roster of registered dietitians and health professionals passionate about promoting the benefits of blueberries and their role in inspiring a healthy lifestyle. These blueberry ambassadors are helping to spread the word and encourage more consumers to grab a boost of blue through blueberry-inspired blog posts, videos, recipes and social media content. Meet the 2023 crew.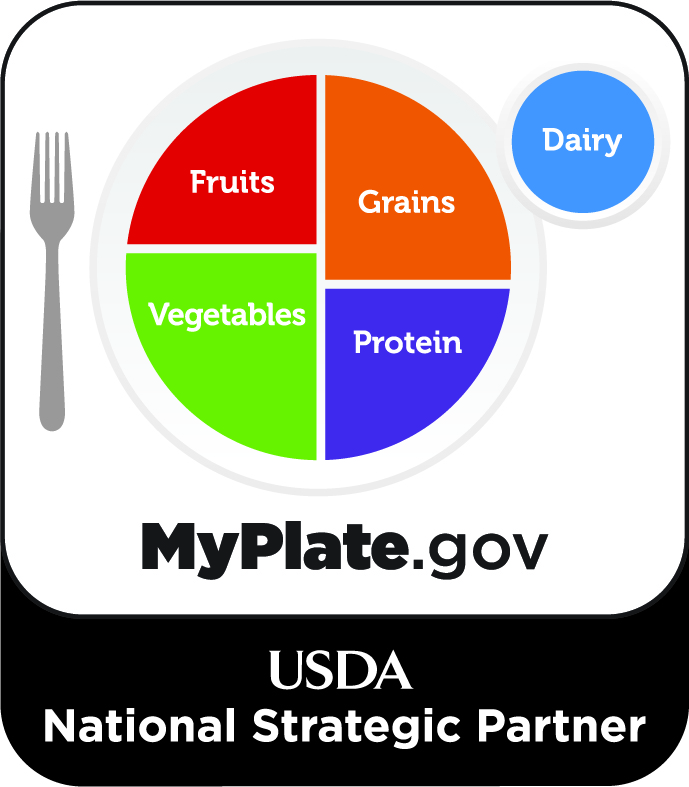 MyPlate
USHBC is proud to be a MyPlate National Strategic Partner through the U.S. Department of Agriculture. MyPlate recommends that we make half our plate fruits and vegetables and focus on whole fruits – including blueberries. We help promote their resources, including free tools, quizzes and the Start Simple with MyPlate app, to help our blueberry-loving audiences build nutrition skills, create personalized eating plans and track healthy habits, one goal at a time.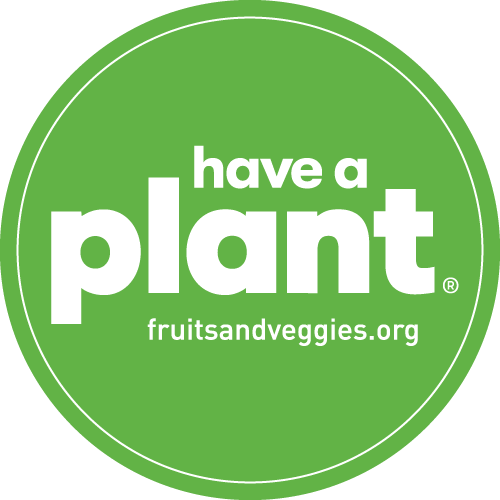 Produce For Better Health Foundation
Together, USHBC and the Produce For Better Health Foundation (PBH) are inspiring Americans to eat more fruits and vegetables through their Have A Plant® (PBH) and Grab A Boost of Blue (USHBC) campaigns. PBH's Have A Plant® Ambassadors continue to spread the word about how fruits, like blueberries, and vegetables support happier, healthier lives.
---
Partnership Opportunities
Are you interested in being a USHBC partner? Contact the team and tell us how we can work together to champion blueberries!