Mix up your pre and post-workout routine fuel with these simple nutrition tips from registered dietitian Chelsea LeBlanc Jones! She partnered with the U.S. Highbush Blueberry Council to share easy and delicious ways to grab a boost of blue before and after exercise to support an overall healthy lifestyle. Read below!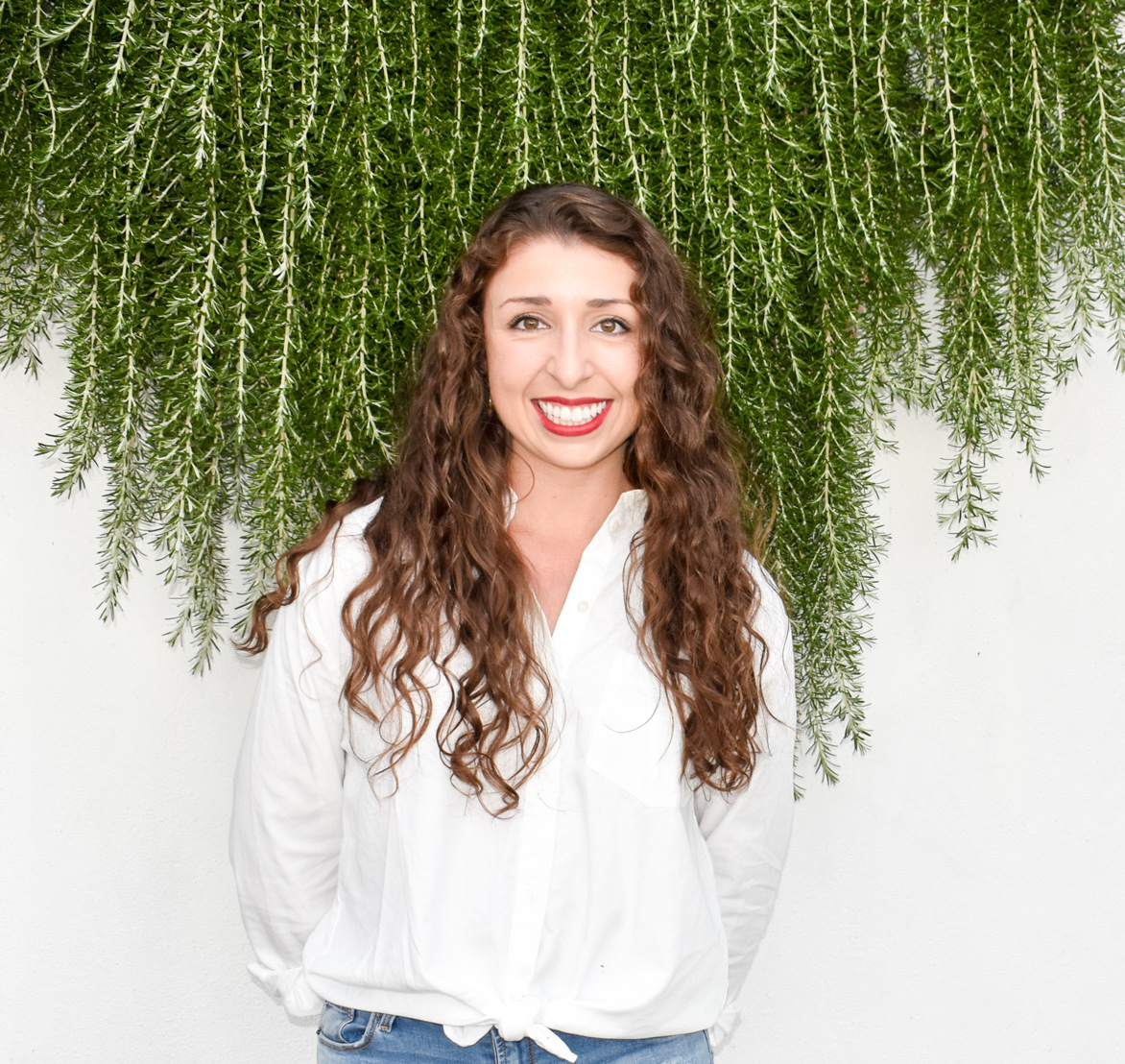 ---
What are your go-to pre- and post-workout fuel (meals, snacks, etc.)? Why do you recommend using blueberries to fuel up before and after activities and workouts?
Fueling your body with nutritious foods before and after workouts is essential for optimizing performance and supporting muscle growth. My go-to pre-workout snack is a piece of whole-grain toast with nut butter and fruit, providing a balanced mix of complex carbohydrates, healthy fats, and vitamins.
After your workout, it's important to refuel with at least 10 grams of protein to help rebuild muscle tissue and restore glycogen levels. Glycogen is crucial when exercising, as it is the energy store your muscles pull from for that extra boost.
One of my favorite post-workout snacks is a smoothie made with frozen blueberries, Greek yogurt, oats, honey, vanilla, and cinnamon. This delicious smoothie is an excellent source of both complex carbohydrates and protein, providing the necessary building blocks for muscle tissue repair and growth.
The blueberries in this smoothie are super beneficial – they're abundant in anthocyanins, plant compounds that give blueberries their beautiful blue color. Blueberries are also a good source of vitamin C, which has antioxidant and anti-inflammatory properties to help support muscle recovery.
What are some quick tips for incorporating blueberries into your pre-and post-workout routines?
Blueberries are a convenient and portable snack, making them a perfect on-the-go option for pre-and post-workout fuel. Start your day with a nutritious pre-workout breakfast by adding a handful of blueberries to your morning smoothie or oatmeal. This will give you a quick and easy energy boost, plus the vitamin C helps protect against free radical damage. Having breakfast on the go? Pack a small container of blueberries, nuts, and string cheese in your gym bag to munch on before or after your workout.
Blueberries are also an excellent source of manganese, which can help support energy production and protect cells from oxidative stress. When the body undergoes oxidative stress, it causes inflammation and metabolic damage, which can slow down recovery from muscle strain and injury. After your workout, try adding a handful of blueberries to a salad with grilled protein. This can help reduce inflammation and promote muscle recovery. The combination of protein and blueberries in your post-workout meal will help replenish lost nutrients and promote muscle growth and repair. Plus, it's tasty too!
Can you share your favorite post-workout recovery tips related to blueberries and your favorite ways to use blueberries in the kitchen?
Including blueberries in your post-workout routine is a simple way to support your body's recovery process and satisfy those taste buds! One fun and delicious way to add a boost of blue to your day is by making blueberry salsa. Simply mix fresh blueberries with chopped red onion, jalapeno, cilantro, and lime juice for a refreshing and unique salsa that pairs perfectly with grilled chicken, shrimp, or fish. This tasty and colorful dish is deliciously simple to make, and the addition of blueberries offers a variety of important nutrients that may help combat muscle fatigue and promote overall health.